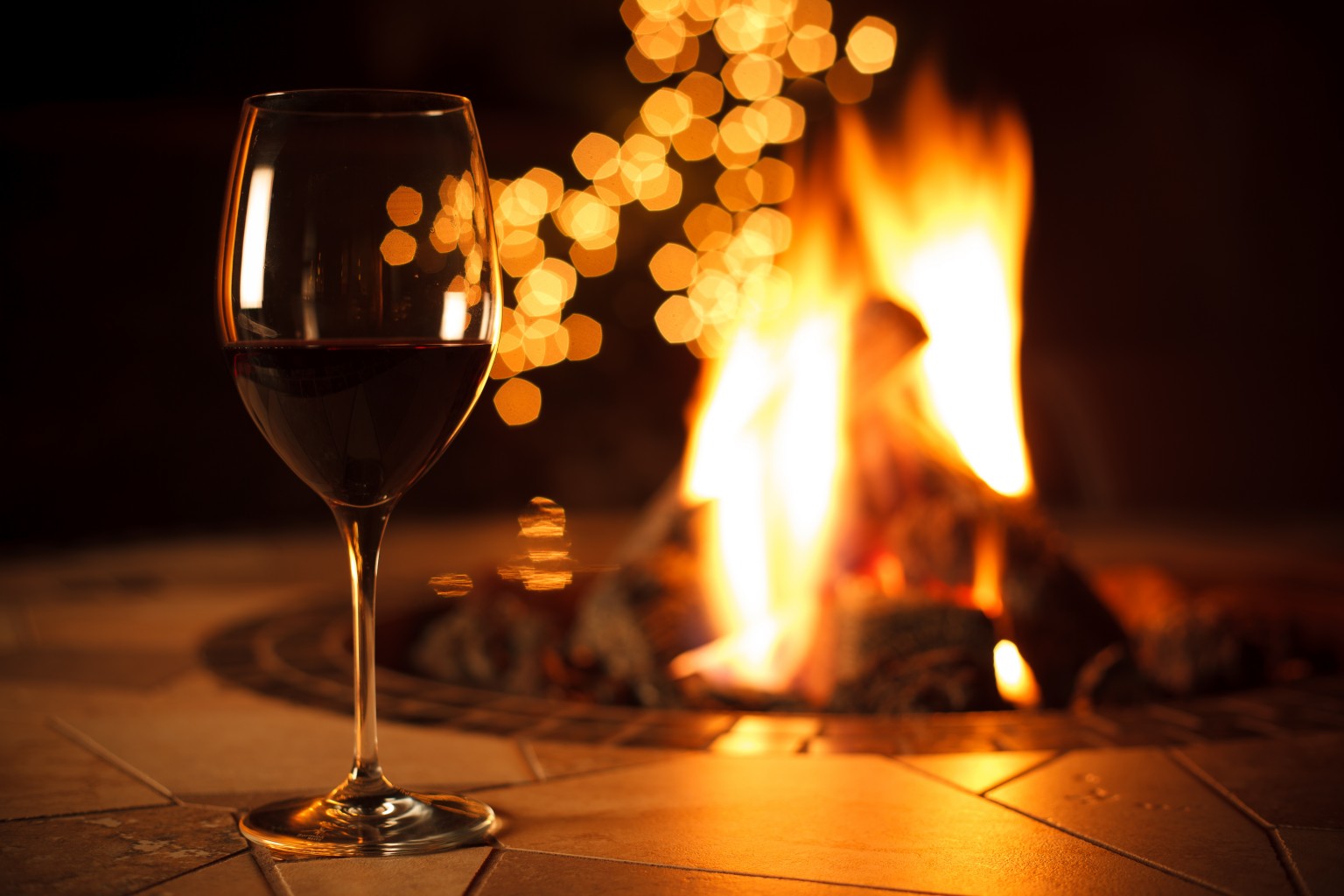 Fire Pit Buying Tips!
Some of the best summer memories come when the hot day ends and the cool evening lures you outside. Outdoor entertaining can be even better with a fire pit, so we've done our research to bring you this buying guide to help you choose the best fire pits for entertaining outdoors this summer.
First off why invest in a fire pit?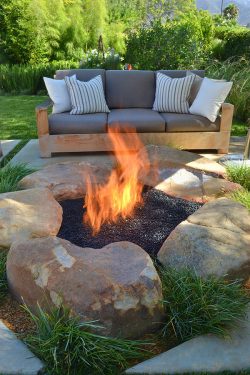 Well, most people agree that extending our living spaces to the outdoors for all-year-round use is desirable. With the addition of a fire pit, it can be possible. Other possibilities for outdoor entertaining include; outdoor kitchens and fireplaces have long been desired luxury items, and a fire pit is an immensely desirable alternative to a traditional outdoor fireplace. Current magazines tell us that this
feature has become a popular design element, not only for residential homes, but for vacation destinations, hotels and outdoor nightclubs. Many who have them appreciated fire pits as a key décor element as it relates to creating a luxury environment and creating a seductive mood.  Gathering around a fire pit is similar to how you would treat a fireplace inside the home, "with seating enveloping it." It is the outdoor version of a hearth.
Fire pits are on the market in a range of styles, and are most often made from stone, metal or decorative tile. In term of aesthetics, many say that stone, cement and wood in combination is best, but concrete is a great choice for those looking to achieve a sleek modern look. While the use of stone and wood lends itself seamlessly to a more rustic and natural environment, either way you will enjoy the memories it brings.
 For durability, look for those that you would choose similarly to an barbecue grill, cheaper lightweight metal pits may rust and fall apart over time, but if you are hoping to have the pit for years to come, it is worth investing a little more money into it and choosing a heavier stone model.
If you are you looking to provide ambience or heat, or both? Remember,  that "just because the fore pit provides a flame, doesn't mean it will keep you warm." Many portable fire pits that use propane for fuel don't give off much heat. But wood-burning pits will produce substantial heat. It's important to note that these take a little more effort to get started, but when you use the 
Timburn Outdoor Fire Starter
 starting any fire outdoors is a breeze. You will have all the benefits of a real fire but without the hassle of a difficult start.
 This summer, whether you choose a propane or wood-burning fire pit, there is something desirable about an outdoor fire, whether it is for warmth or for aesthetic reasons. There is simply a certain amount of romanticism associated with it.
Now before you start your first fire, remember, safety comes first. Although fire pits can be a beautiful accent to your home, don't forget that they contain, well, fire. Experts suggests using a spark arrestor, or a safety screen, especially in dry environments to contain the flames to the pit and only use the pit on dirt, paving stones, concrete or another non-combustible surface. He also says to maintain a 10 foot radius around the pit from your home and any other structure, equipment or furniture in the yard. Another rule of thumb is to not to install the pit under any long hanging trees, and he suggests keeping a clearance of 30 feet vertically to avoid any accidents.
---